Donate to the Sanctuary
We rely solely on the donations of amazing contributors like yourself. Help us by supporting the Sanctuary at Soledad with a monthly donation or a one-time donation through Stripe, PayPal, Venmo, or our Patreon.
What is the best way to donate?
The best way to donate to the Sanctuary at Soledad is below using the embedded form above. Donating using Stripe powered by Donorbox charges us the lowest fee % on donations.
Or donate to the Sanctuary at Soledad below using any of the other official methods: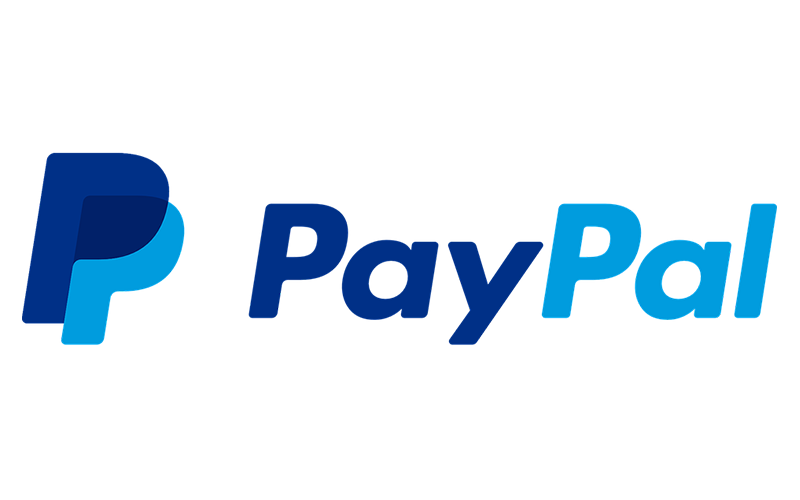 PayPal Donation
Our most popular way to donate, you can contribute a monthly, or one-time donation through PayPal.
PayPal Donation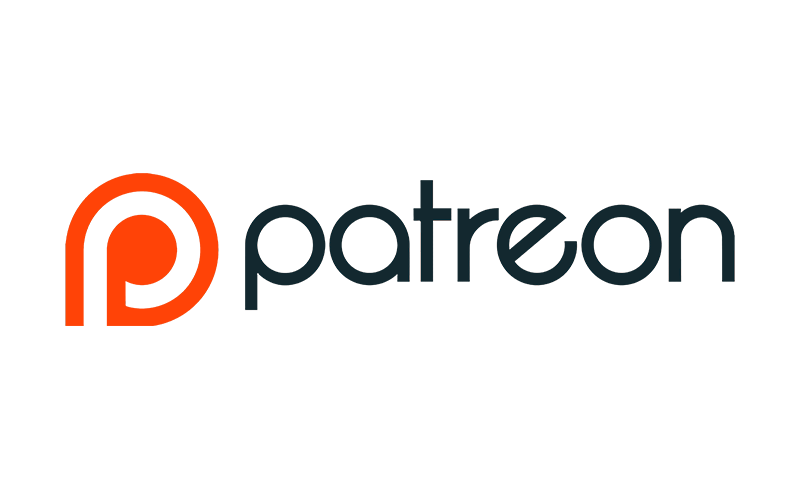 Join our Patreon
Patreon is the best way to contribute a monthly donation to the Sanctuary. We release pictures and videos not found anywhere else. Join today!
Join Patreon
Donation goals
Reaching our monthly goal to cover all operating costs

We need to reach approximately $7,000 a month through our Patreon to cover all operating costs.

At the time of this update in March 2022, we are currently at $5,100 and that is down approximately 23% from last year.

Operating costs include vet bills, feed prices, power bills, fuel costs etc.
Increasing feed costs

Our feed costs have increased almost 45% from last year.

A bale of hay costs anywhere from $60-$65 depending on who we purchase from, and how much we purchase.

Besides hay we also have to purchase specific pellets for our pigs, birds, and some of our horses and donkeys.
Full-time help

Some of you know Julian and I are closely approaching 80 years old. We did not expect to start something so labor intensive at such an old age, but here we are.

Our monthly donations need to increase in order for us to finally hire a reliable full time employee.

We do this ourselves day in, and day out.
Vet bills for new rescues

Some of the most expensive unpredictable costs come from our vet bills that we are charged when we bring in new rescues.

Our standard check up for an animal ranges from $200-$300 and thats not including the price of suggested supplements, or medicine.

Occasionally we will have to undergo more intensive treatment and the bill can reach $1000+

Your donations help us prepare for these expensive vet bills.